OUR VISION IS TO HARNESS OUR ENGINEERING CREATIVITY INTO A VIABLE SOLUTION

About EME Engineering Asia Pacific
Helmed by Industry Professionals with at least 25 years of experience in their respective fields, EME Engineering Asia Pacific Pte Ltd boasts a dynamic Management Team, a highly skilled and knowledgeable Engineering Team and an enviable sales and after-sales network that spans the whole of Asia.
Drawing upon our expertise and experience to engineer solutions that present the Best Value to our Customers, EME Engineering Asia Pacific Pte Ltd aims is to be everyone's preferred Partner and Solutions Provider.
Always listening to the Customer, Always at the forefront of the latest Technological Advancements, Always offering the Best Possible Solution and Always a Thinking Partner.
We Thrive On Challenging Projects. They Produce Bigger Rewards In The End.
The Right Tools. The Right Solution.
At EME, we always thrive to propose the correct solutions for your engineering needs!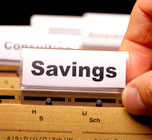 Best Value
It will always keep to your budget.
Big or small.
Rest assure we can always work on your budget.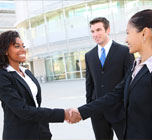 Preferred Partner
Quality Products from Quality brands
Varies Products
Rest assured that our products are always from Quality Partners.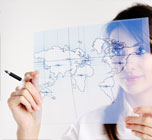 Solutions Provider
We will provide the right solutions.
Tap into our 25 years of experience.
We constantly apply knowledge, imagination and initiative in our search for the ultimate solution.
Mission To be a World-Class one-stop solution provider for our customers and partners in Power, Procurement and Projects.
Innovation
All ideas are good ideas. We constantly apply knowledge, imagination and initiative in our search for the ultimate solution.
Customer Focus
The success of our business depends greatly on our ability to constantly keep a finger on the customer's pulse and ensure that Customer Satisfaction remains foremost on our list of priorities.
Integrity
We continuously strive to maintain the highest standards of business ethics and personal integrity in every aspect of our business.
Team work
Every employee is a team member and teamwork is the key to our ability to overcome obstacles and attain goals.
Excellence
We strive for excellence with intent, by being sincere and intelligent in our execution and choice.
Cups of Steaming Coffee consumed in office
We Are Global And Have Helped Clients Worldwide.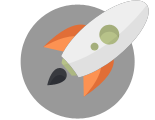 We're Here To Help Your Business Blast Off!
Through Creative Ideas, Innovation & Sheer Determination